Educational programs and information for agricultural producers, landowners and homeowners are offered on the latest management practices needed to solve problems and improve production and marketing. Available programs and information also help the public protect the environment and improve the management, marketing and use of natural resources.
Publications are available in the office or on line at UT Agriculture Publications.
For More information on Agriculture programs call or email Wayne Key, Agriculture Extension Agent Putnam County, at (931) 526-4561.
Contact Information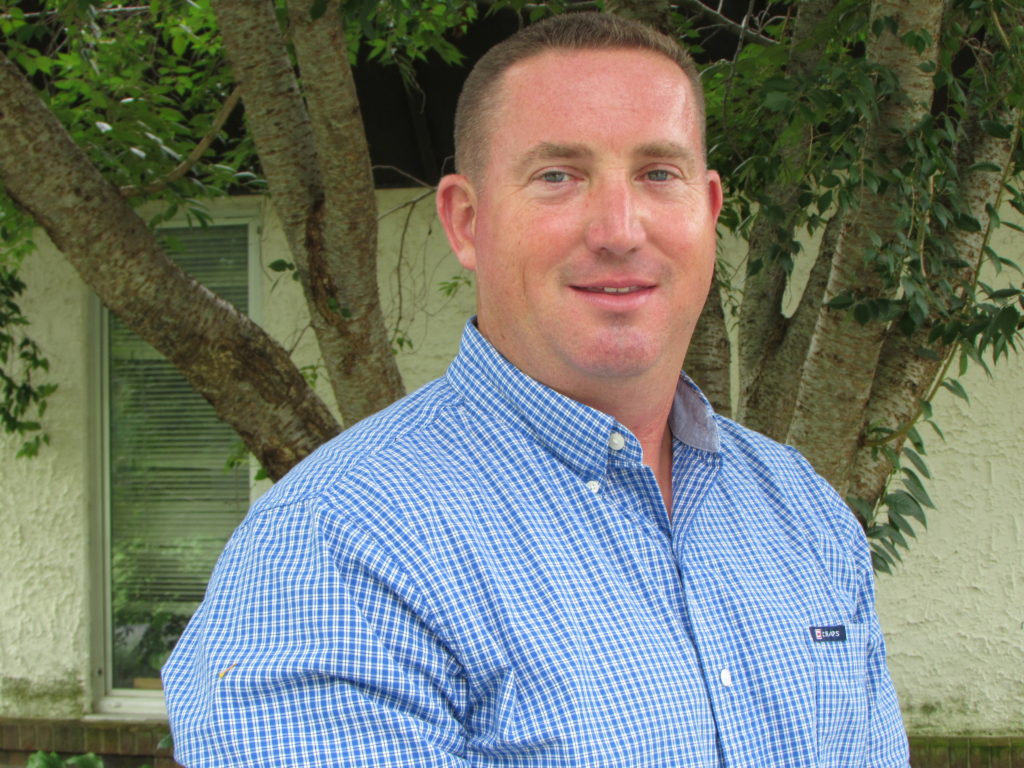 J. Wayne Key
Extension Agent III
Phone: (931) 526-4561
Email: jkey3@tennessee.edu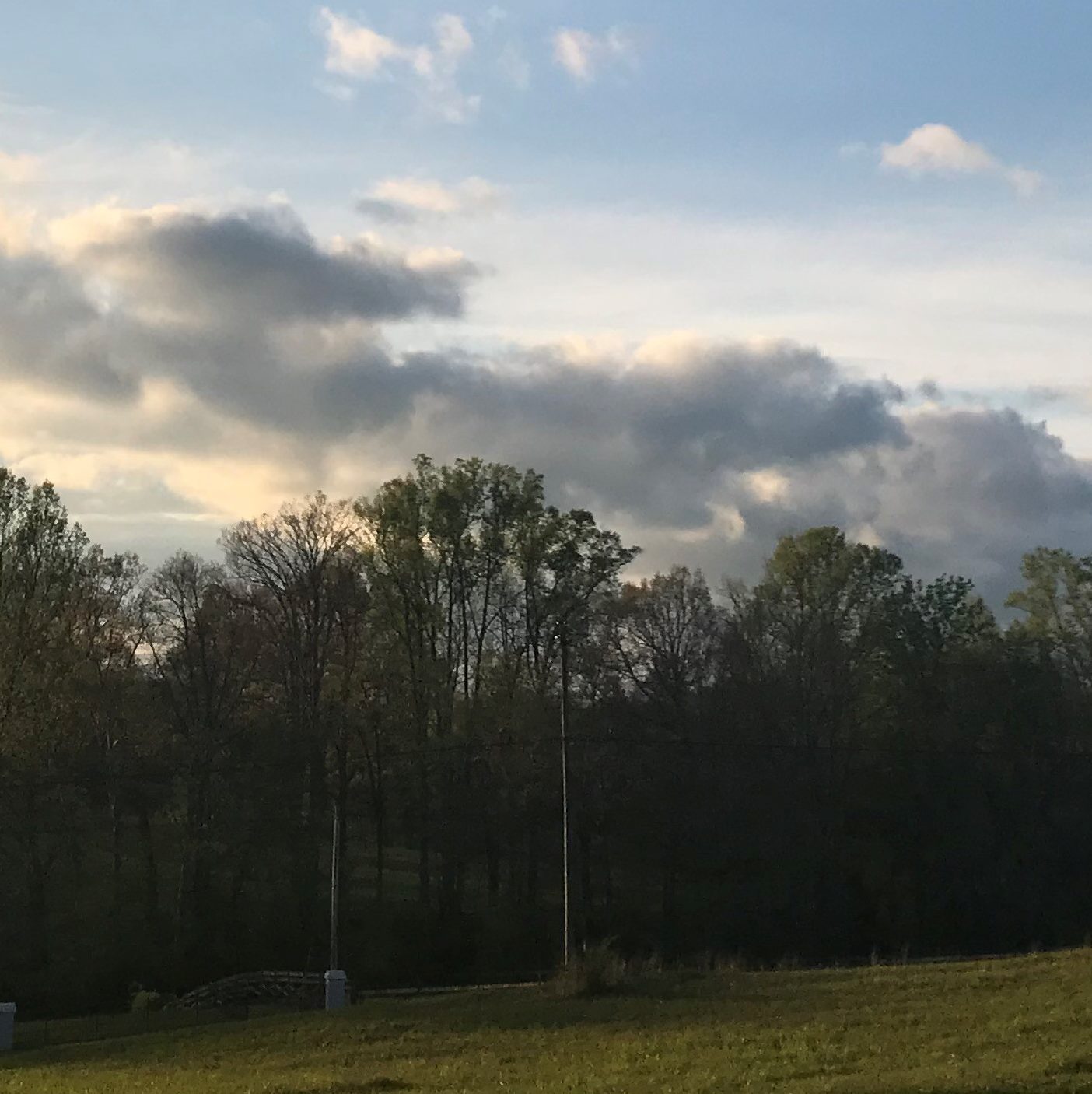 Natural Resources
Expand content up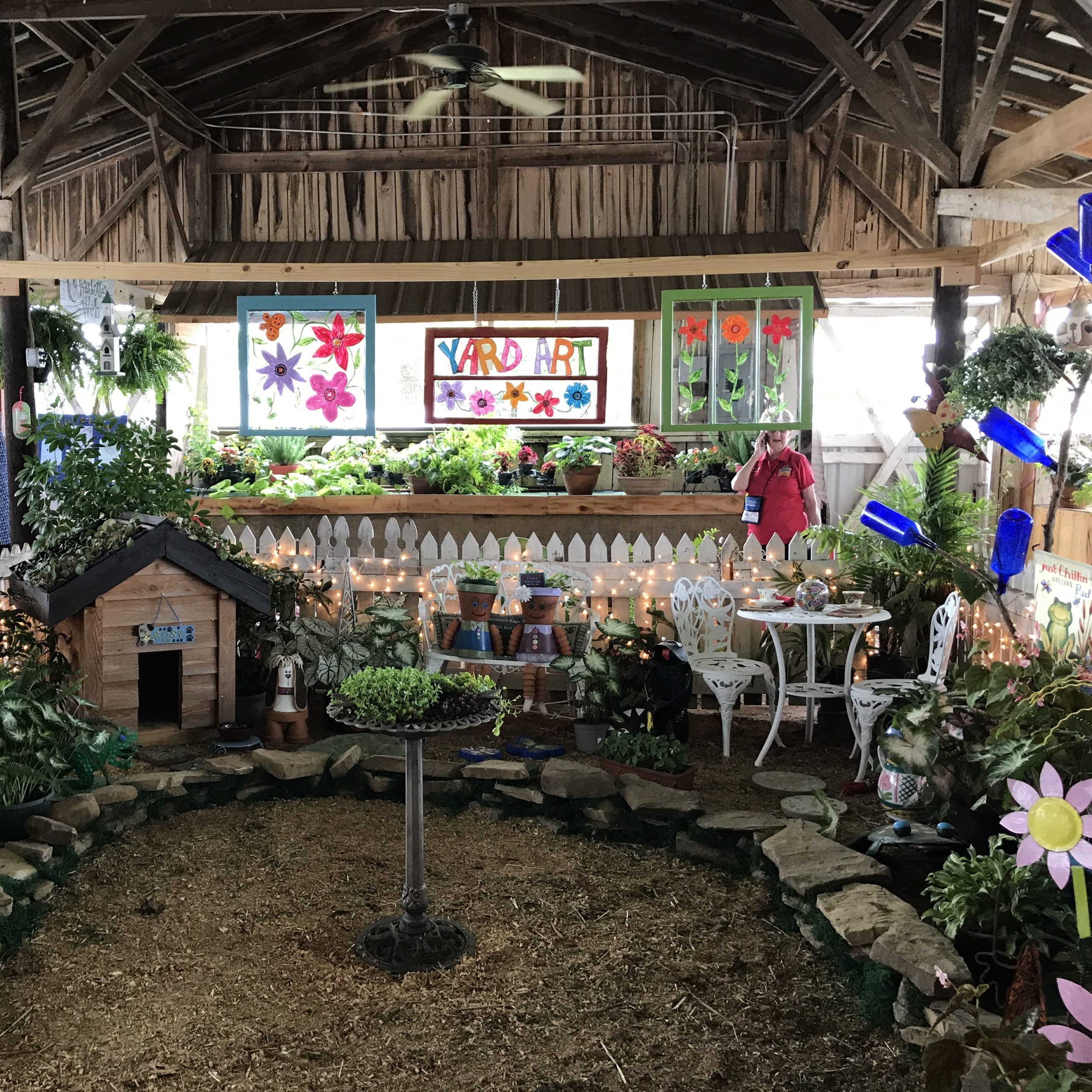 Master Gardener Program
Expand content up
PUBLICATIONS
Extension publications related to:
Beef
Dairy
Horse
Poultry
Small Ruminant