First Time Homebuyer's Class
Clients that are purchasing their first home.
Learn about the home buying process, managing money, credit and home maintenance.
Filled with information that is a necessity for success in purchasing a first home.
Participants develop a spending plan during the class and find ways to reduce debt and save money.
Clients receive a book while interacting with power points, lecture and video.
Classes are offered on a monthly basis as needed by clientele or anytime online.
Online Homebuyer's Course is available at ehomeamerica.org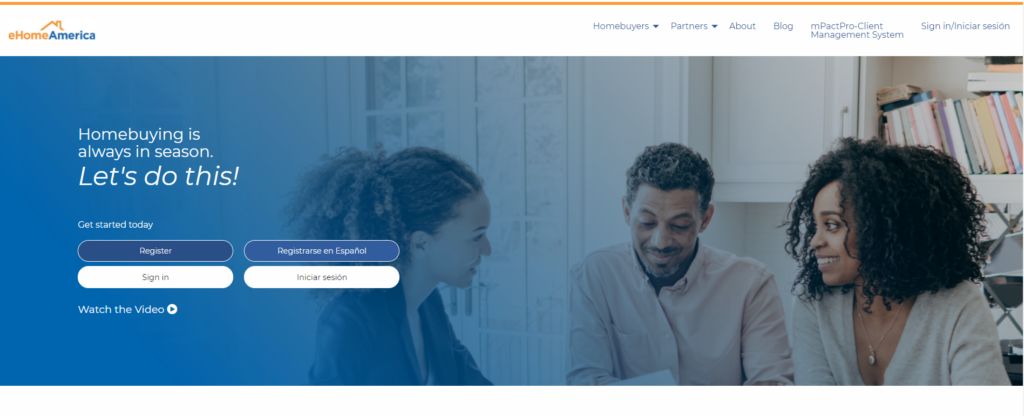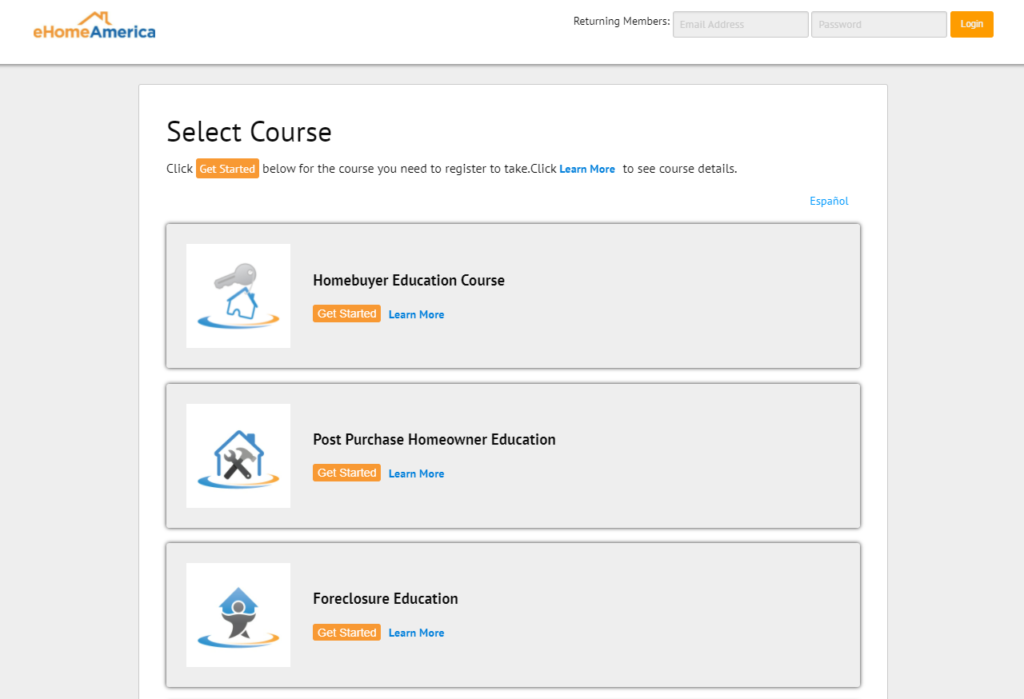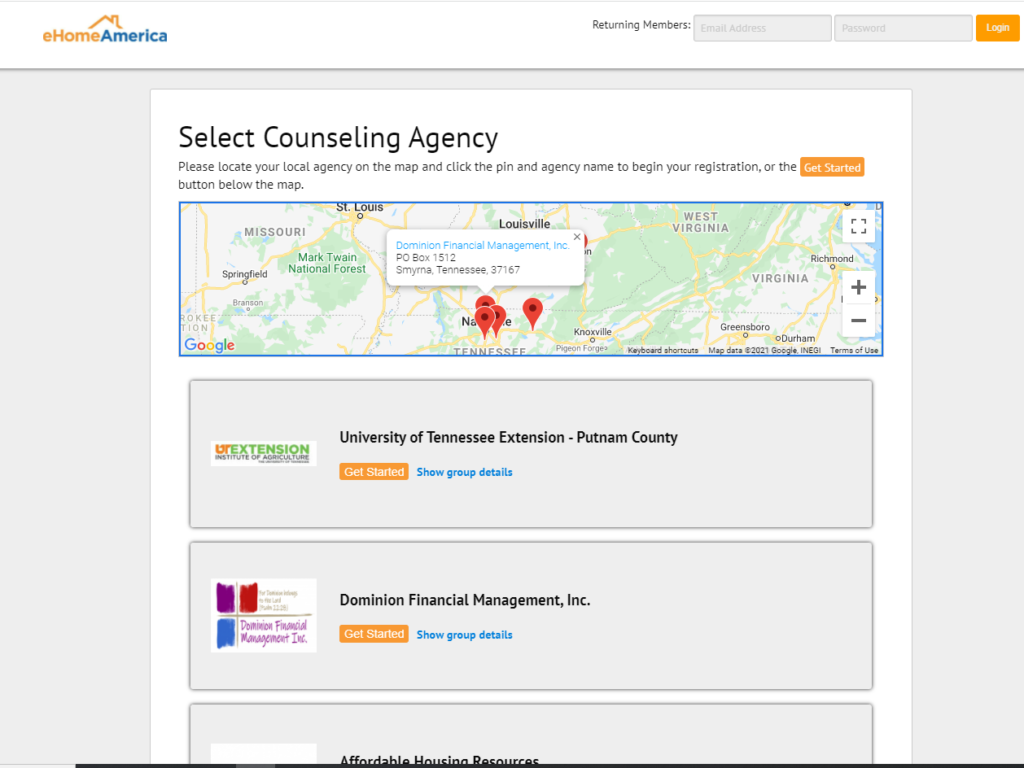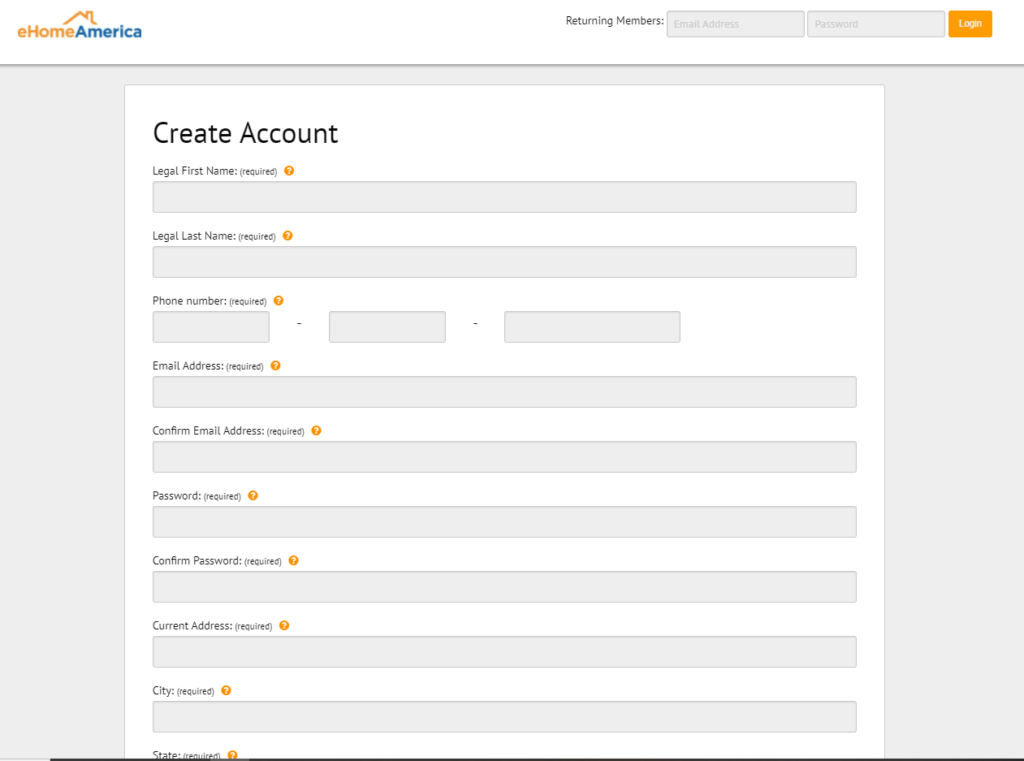 For more information please call or email Michelle Parrott, UT Extension Agent. michelle.parrott@utk.edu Putnam County Extension Office at (931) 526-4561.