Welcome to Putnam County UT Extension
We are open and look forward to assisting you.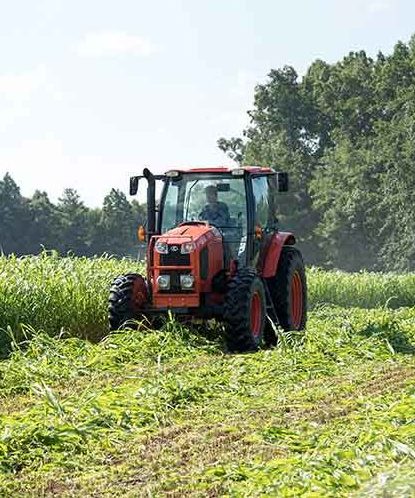 AGRICULTURE & NATURAL RESOURCES
Expand content up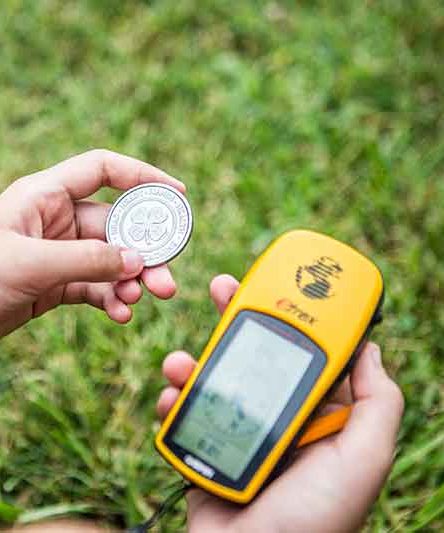 4-H YOUTH DEVELOPMENT PROGRAMS
Expand content up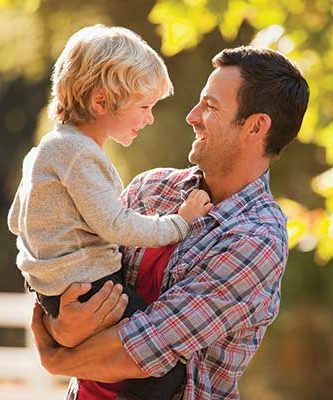 FAMILY & CONSUMER SCIENCES
Expand content up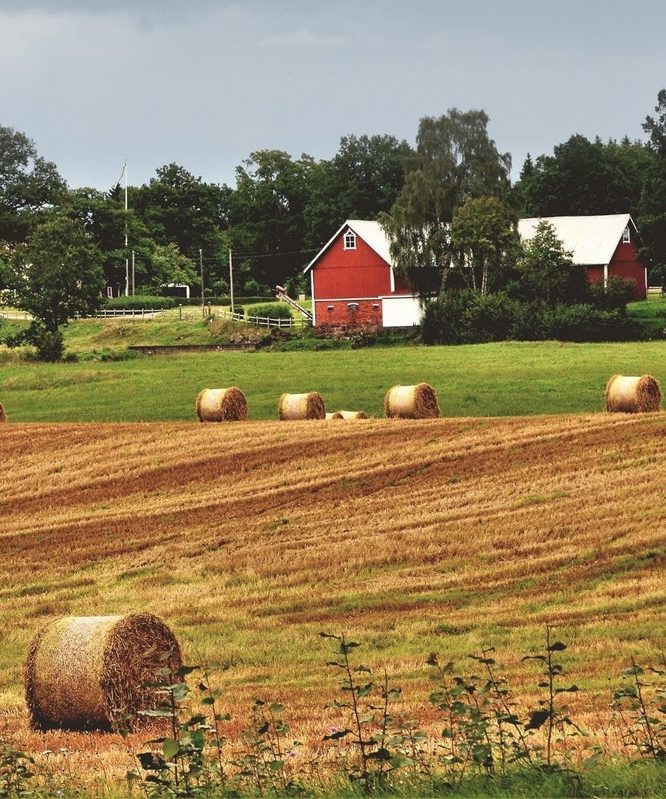 Manage Program
Expand content up

UT Extension Putnam County is part of the Cooperative Extension Service System operated through The University of Tennessee, U.S. Department of Agriculture and the Putnam County Government cooperating together.

Putnam County Extension offers programs in Agriculture, Family & Consumer Sciences, 4-H and Rural Development.
Office Address
900 S. Walnut Ave., Rm 4
Cookeville TN 38501
(931)526-4561
The Putnam County Extension Office is located in Cookeville, Tennessee. Our office hours are Monday- Friday 8:00 am – 5:00 pm cst.